Digital services available from Zany Geek. Contact us today for a quote! info@zanygeek.com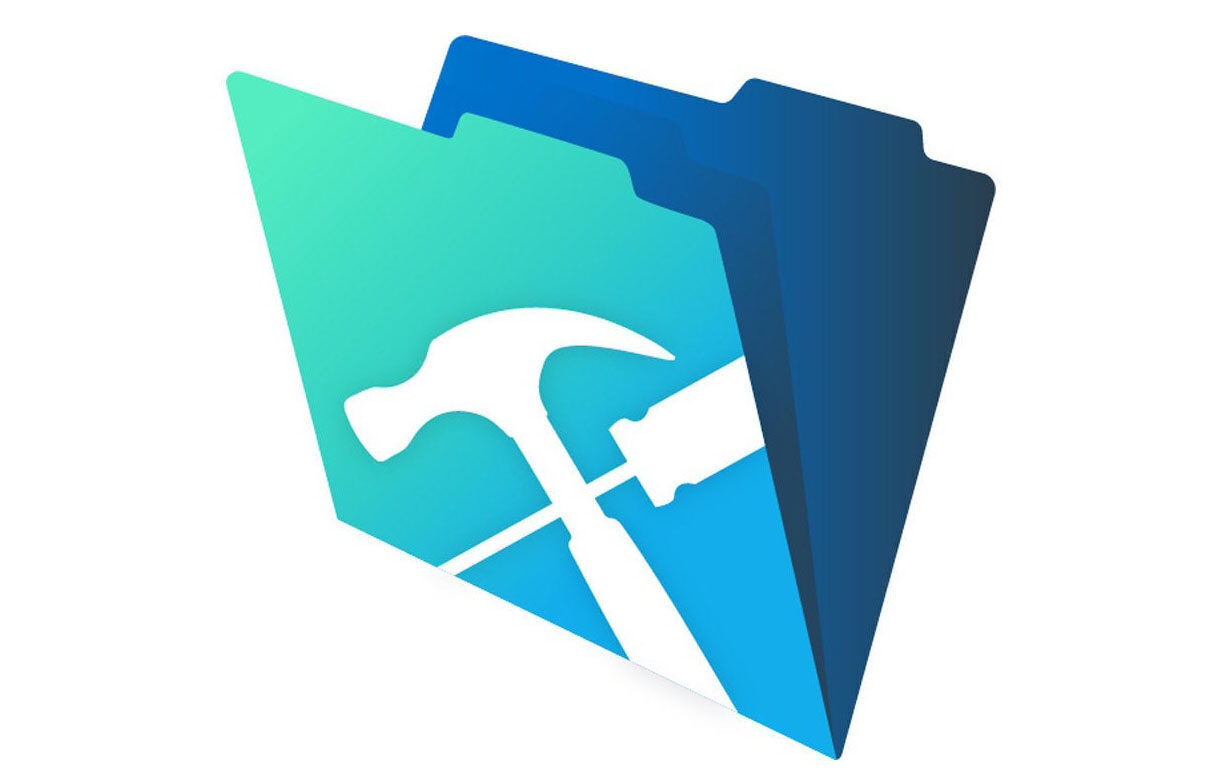 Custom FileMaker Pro Databases
Manage date for everything from personal collections to corporate purchase orders. FileMaker Pro is a cross-platform solution that allows you to access your data securely, either locally or from the cloud.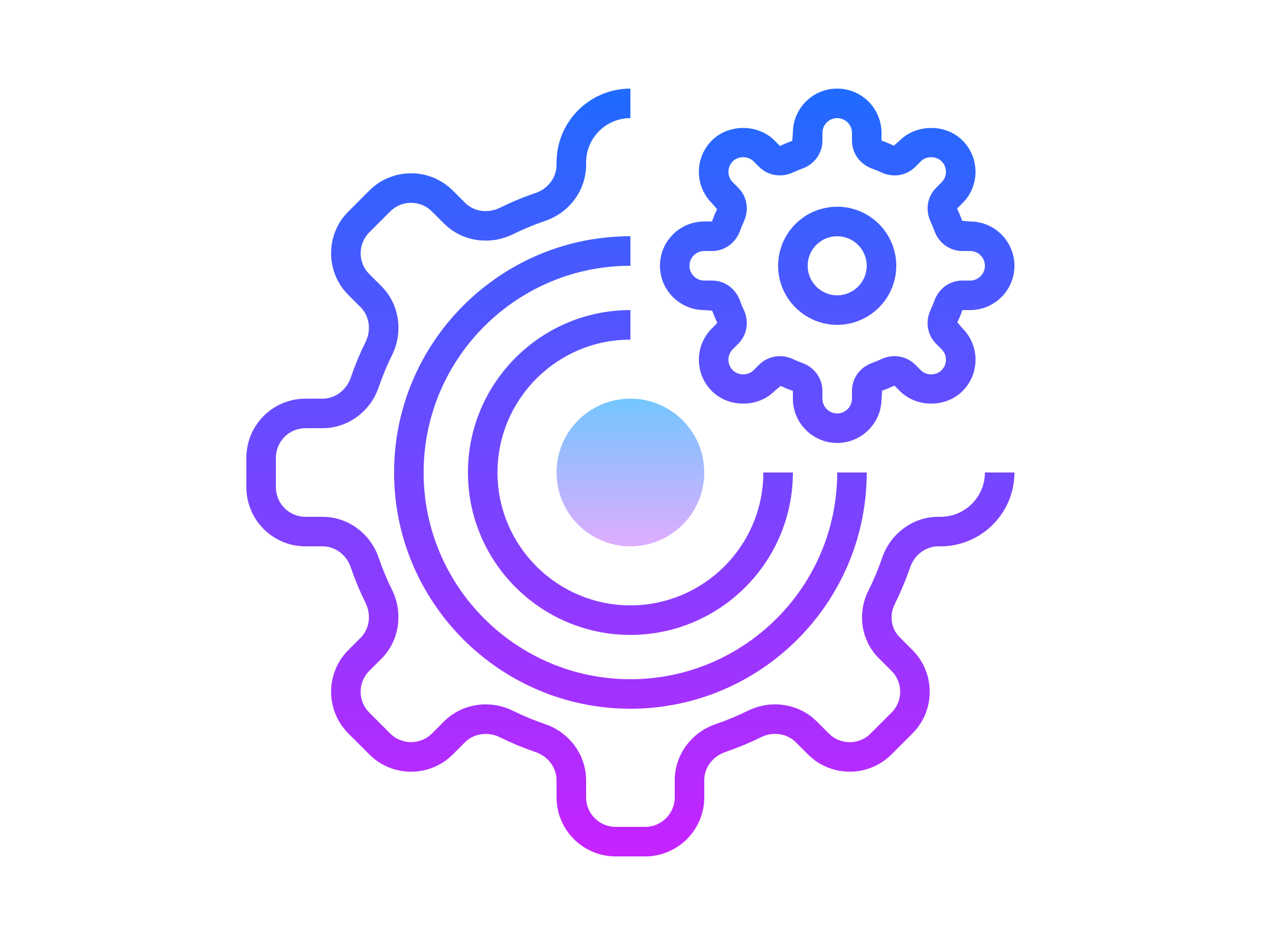 Create catalogs of any size, whether they are 60 items or 60,000 items, quickly and easily, without sacrificing quality, usefulness, or creativity. Create catalogs in minutes instead of days.
Claim your space on the internet with a custom WordPress or HTML website and drive traffic to it using the features available through social media sites. Geared toward small business budgets.
If a picture is worth a thousand words, imagine how much a video is worth! Corporate and personal video editing available, whether it's a commercial for your small business or an edited cut of your wedding video.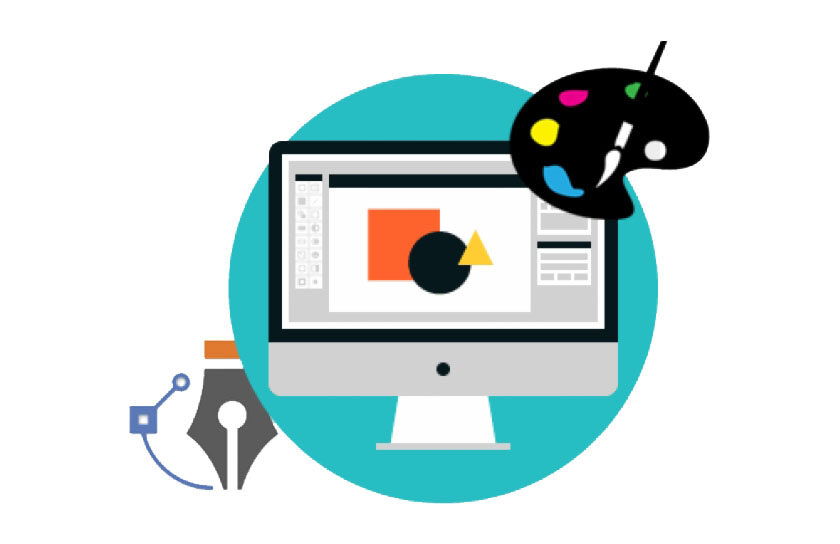 If your goal is to run a successful business, you should be running your business, not creating marketing materials. Let us handle your posters, postcards, catalogs, circulars, signage, web banners, newsletters, and more, so you can get back to doing what you do best.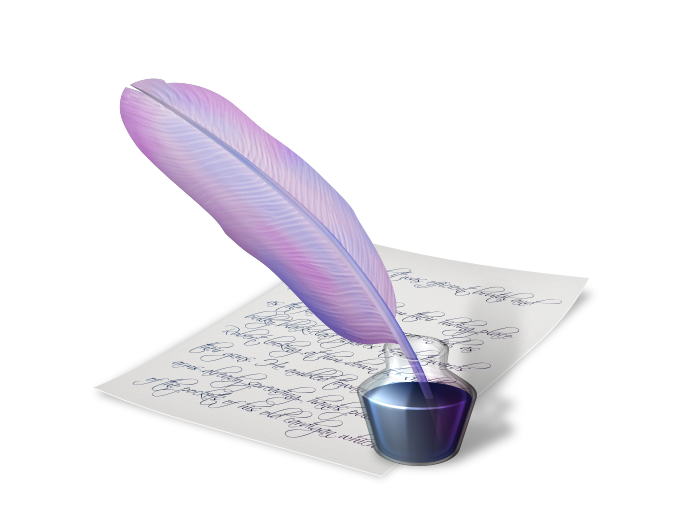 Business & Creative Writing
Every word you share with your audience is a reflection of who you are. Whether that audience is reached digitally or in print, make sure your words capture your true spirit and voice, be it lighthearted whimsy or professionalism.